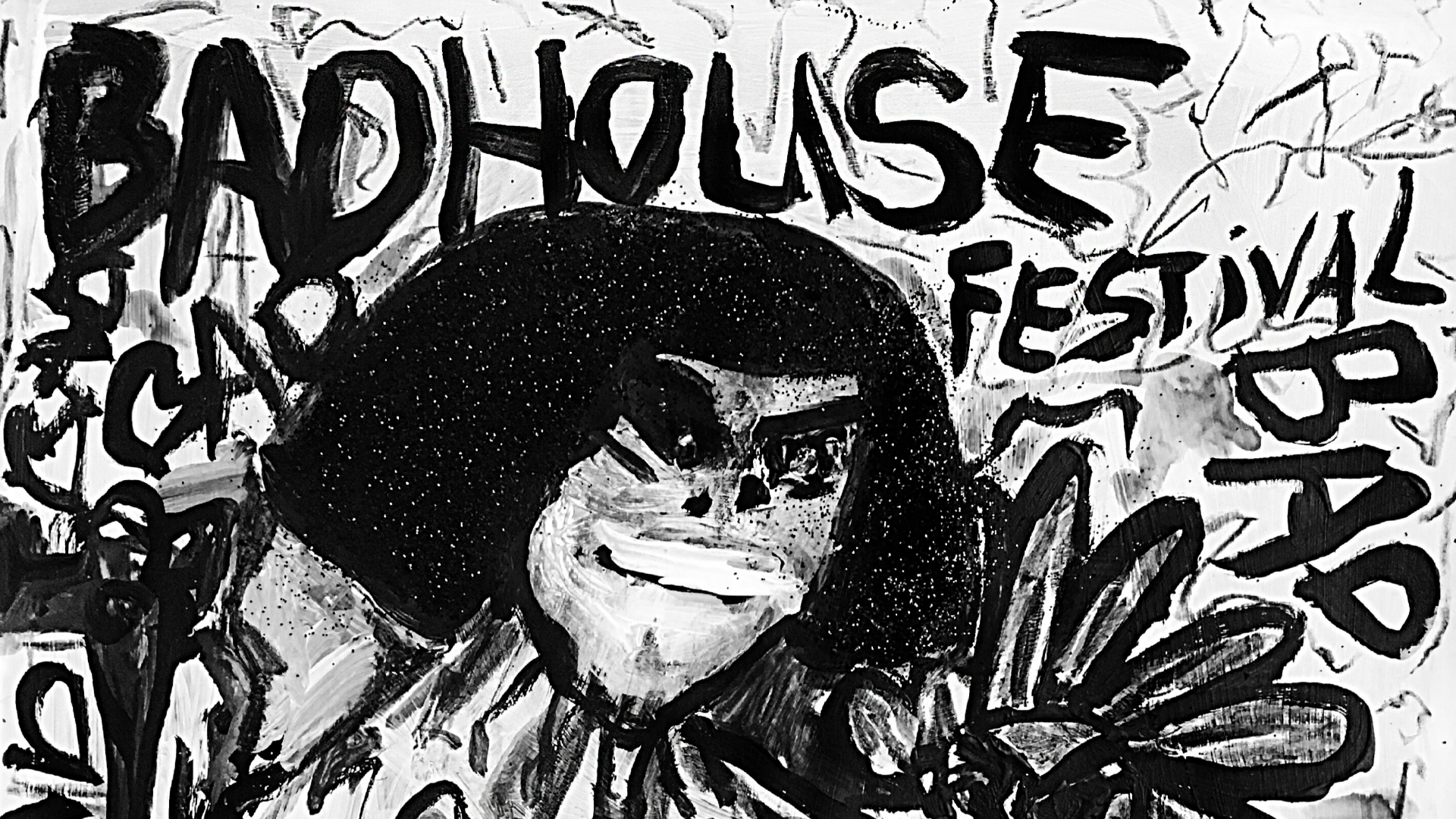 BAD HOUSE festival is here! Read more about the new comer and see the PROGRAMME!
BAD HOUSE is a new living art festival produced by Mad House Helsinki. The festival program consists of Finnish and international pieces, and is curated by artists Sonja Jokiniemi, Mikko Niemistö and Elina Pirinen. BAD HOUSE spreads out in the virtual and physical world between 12.-25.4.2021, followed by two pieces which will take place later on this year . Most of the works are accessible from wherever you are!
WELCOME!
Festival Visuals Renée von Trier.
Production team Annika Niskanen, Emmi Vainio, Svenja Faßbender, Saara Autere, Viljami Lehtonen and Tiago Pinto.
Share: