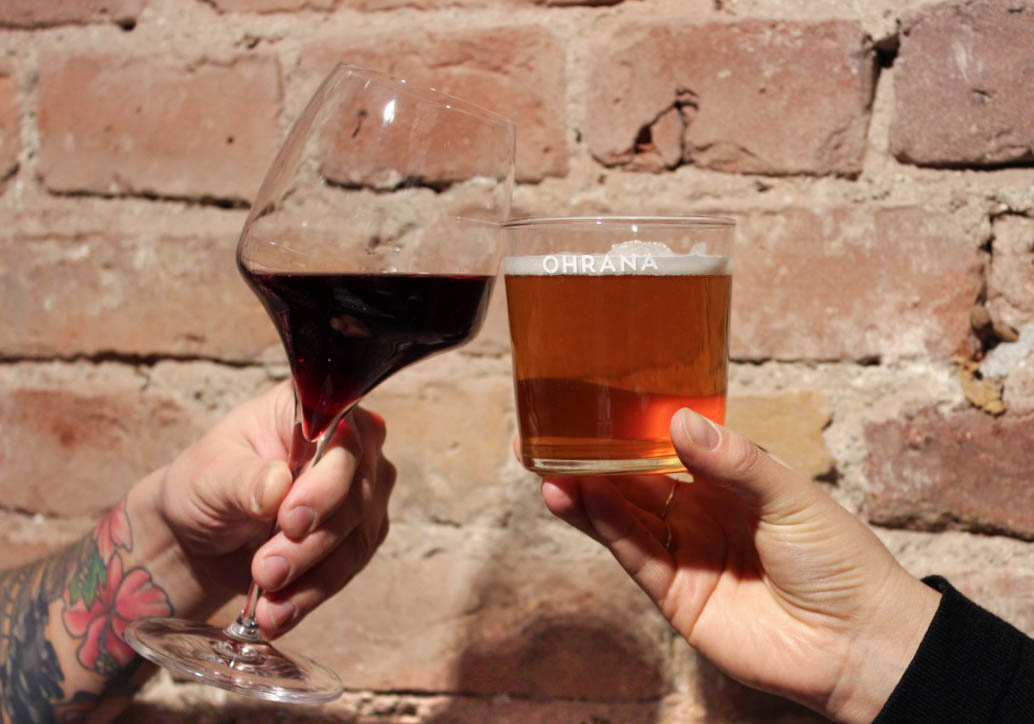 During the 5th Season of Mad House, the Mad Bar will be organised together with Juuri Events and Fargo Vintage. The Bar is a crucial part of Mad House; it serves as a cozy meeting point to have a cup of coffee or a nice beer, as well as a stage for concerts and performance.
Fargo Vintage store's Pop Up we know from last season, so let's give our new companion a change to tell a bit more about themselves and what to expect from the 2018 Mad Bar!

Interview with Minna Salomaa, Juuri Events

Why does Juuri want to be part of Mad House?
Mad House as a project sounds so incredible and interesting! It makes a stage for the sort of art that may not be that well known to larger audiences yet. This is something that we want to be part of and develop from our own side.

What are you yourselves expecting from the upcoming spring season in Suvilahti? Do you know already what Live Art and Performance Art are about or are you curious to see what may come?
We have heard so many amazing stories about Mad House and the artists who visit that we can't wait for the Season to begin! I'm sure it will give us a lot of new experiences!

Ok, so what can the Mad House visitors expect from the renewed Mad Bar?
A lot! We are serving our own brewery's beers, quality wines that we import to Finland and good cocktails.

What is Juuri Events?
It all started from our restaurant, Juuri. After a demand, Juuri Events was founded in 2015. We share the same ideology: Finnish cuisine with attitude. Flavour. Origin. Passion.

***
Mad Bar's programme is built up by producers Kati Palokangas and Heidi Backström. The full programme will be published soon.
Share: