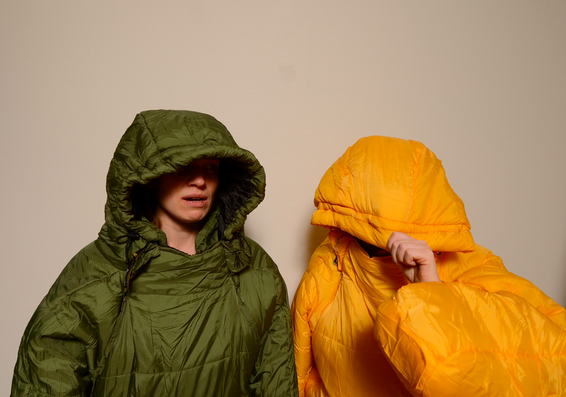 8.-9.3 at 19.00
Niko Hallikainen (FI): Blue Exhaust *PREMIERE
Blue Exhaust is writer and sound designer Niko Hallikainen's first solo work that transforms the loneliness of a tired body into choreography that moves in sound and in language. The performance claims space for a shared song, to which all the lonely are dying. On stage Hallikainen is accompanied by Kristian Palmu's light design and a bunch of void.

8.-10.3 Thu-Fri at 20.00, Sat 19.00
Orfee Schuijt (NO): Shaking The Libidinous
Shaking the libidinous looks at the intertwining of choreography, the erotic, and context through performative practices. The piece combines a sound and video installation and a movement score for three dancers. It reflects upon the conventional roles and dramaturgy of sex, and pursues an abstraction of libido through text editing and choreographic methods: re-occupying a sensuous and erotic field from a feminine point of view. It is a performance by Oslo-based artist Orfee Schujit.
8.-10.3, perofmance on Sat at 20.00
The Disengaged Free Jazz Orchestra (SE)
The Disengaged Free Jazz Orchestra is a durational performance by Swedish artist duo Maria Stiernborg and Kajsa Wadhi. They come to Mad House with their 72-hour survival bag to make plans, plans, plans to escape. The performance takes place in Mad House and concludes as a performance on Saturday 10.3.
Share: