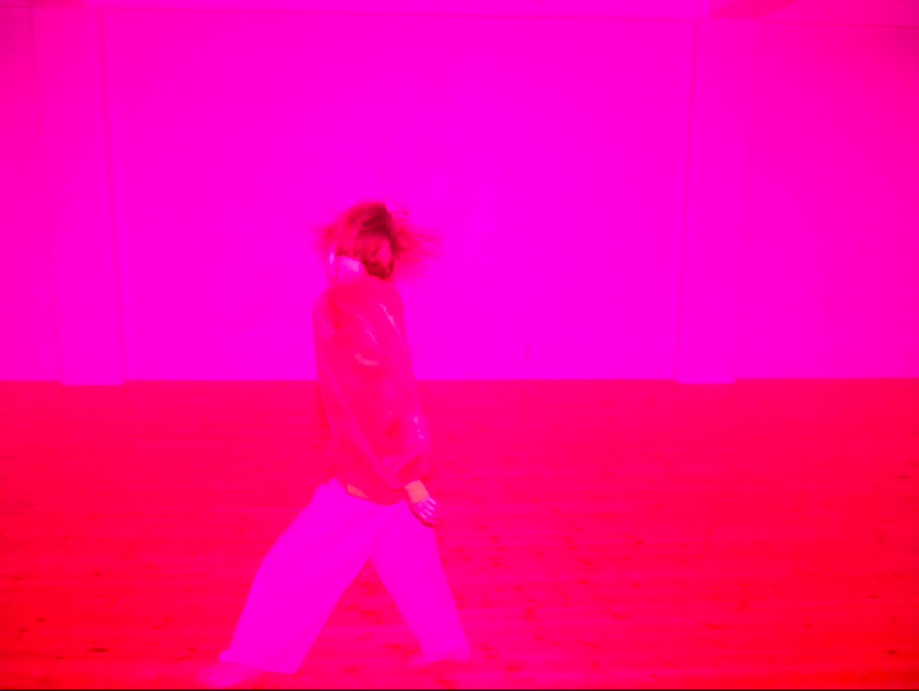 "These three works are very different from one another, but have a common base in their committed relation to music. In Mathias Ringgenberg's and Renee Van Trier´s works the music is composed by the artists themselves, where Mira Kautto explores important songs from her life. All of these projects suggest intimate and relentless relationships to today´s world. They all offer us subjective windows to a complex paradoxical realities with their oddities, deviances, commitment and urgencies." This is how curator Sonja Jokiniemi describes the up-coming performances of Mad House Helsinki's new season.

During the week we get to see the three performances in varying combos. Each night presents two performances that you get to see with one ticket: On Thursday Mathias Ringgenberg & Mira Kautto, on Friday Mathias Ringgenberg & Renée van Trier and on Saturday Renée van Trier & Mira Kautto.
25. & 26.1 at 19.00
Mathias Ringgenberg (CH): PRICE — Can't Say Much About Anything That's New
The performer PRICE (a person adapted by artist Mathias Ringgenberg for his performances) explores the emotional conditions of contemporary life, engaging questions of identity and affect in a disorientating age defined by globalisation, neoliberalism, and the increasingly central role of the internet in shaping communication, emotions, and subjects.

25.1 at 20.15, 27.1 at 20.15
Mira Kautto (FI): House of no hope
House of no hope is a solo born from the desire of Helsinki-based dance artist Mira Kautto to spend time with the weltschmerz/melancholia that she has experienced for as long as she remembers.
25.1. at 20.15 & 26.1 at 19.00
Renée van Trier (NL): All Can Be Softer
As a sound performance by the Dutch musician and performer Renée van Trier, All Can Be Softer is deafening, shameless, often excessive, and at times repulsive, and should be approached with caution. This intrepid adventurer is not afraid to let silence, insidious and frightening as it may be, into her superlative world.

Tickets for the dubblebills: 15 / 10 / 8 euroa, www.lippu.fi/mad-house-helsinki


Share: